Welcome to Bauer Fine Arts Academy!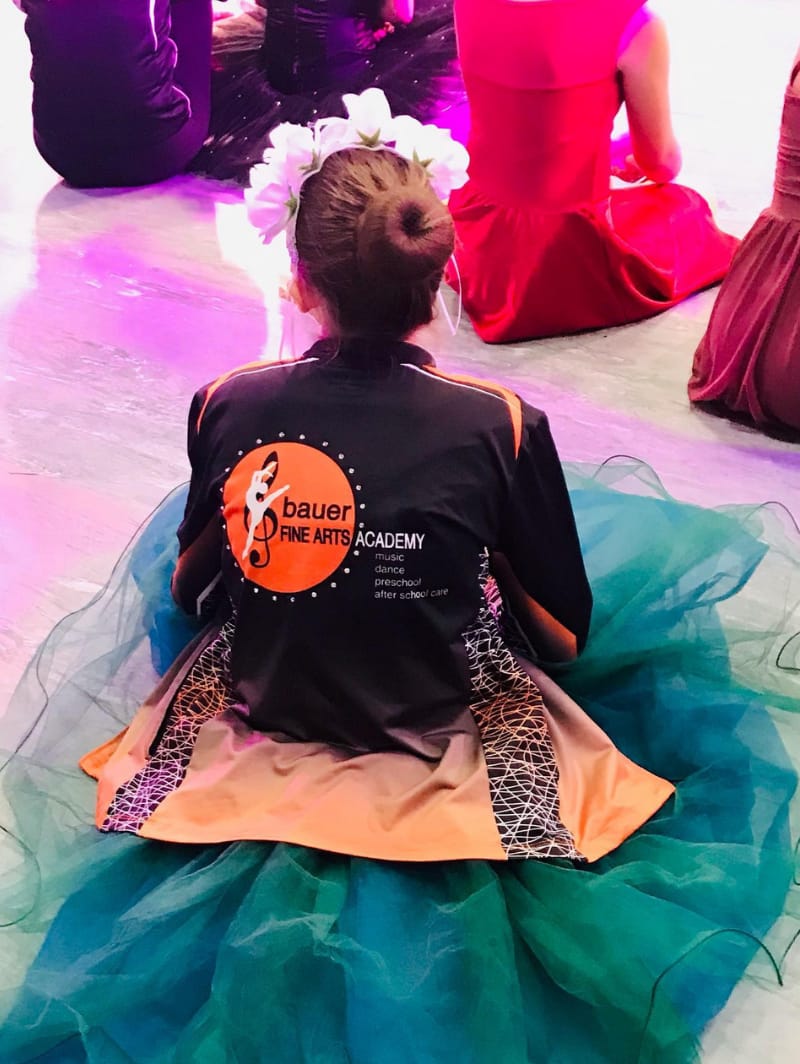 Personalized Dance & Music Classes in Jordan, MN
Bauer Fine Arts Academy in Jordan, MN, offers a variety of dance and music classes that go beyond technique to develop the life skills necessary to become productive, caring leaders in our society. We specialize in courses for beginners of all ages as well as training through advanced levels.
Founded in 2000, Bauer Fine Arts Academy is about More Than Just Great Dancing™. Our staff members are dedicated to being positive role models for our students and to providing them with the tools needed to succeed in dance, music and life. We aim to develop respectful, confident and conscientious young adults that are eager to share their talents with the community.
Diverse Dance Classes for Every Age
Bauer Fine Arts Academy has classes in tap, jazz, ballet, hip hop, lyrical, danceline, gymnastics and more. We host an after school program, birthday parties, musical theatre camps, and individual lessons in piano, guitar and clarinet. Regardless of your age or skill level, we'll help you reach your fullest potential.
Mini-Semesters
Now offering short term, mini-sessions! These short term classes are perfect for families with busy schedules, or students that want to add on extra classes! Sign up today to guarantee your spot! No registration or costume fees needed!
Testimonials
"Staff is professional, knowledgeable, fun, and kind. Proud to send my child here for dance!"
– Jodi B.
Testimonials
"Many boys might be put off at the idea of joining a dance studio, just because dance is generally regarded as being a "girls sport." But that certainly isn't the case here, with numerous classes for boys to get involved (including an incredible boys hip hop class) I think anyone looking to get involved in dance would find a fantastic home at Bauer!"
– Jack B.
Testimonials
"I would highly recommend Bauer Fine Arts Academy. My daughter has been taking dance and piano lessons at Bauer for several years and loves it! Her teachers have been great!"
– Nancy C.
If you'd like to take a tour of our state-of-the-art facilities or try a class for free, contact us today at (952) 492-5131. We look forward to hearing from you!
Our Office Hours
Monday: 4 p.m. - 8 p.m.
Tuesday: 4 p.m. - 8 p.m.
Wednesday: 3 p.m. - 7 p.m.
Thursday: 4 p.m. - 8 p.m.